Legal services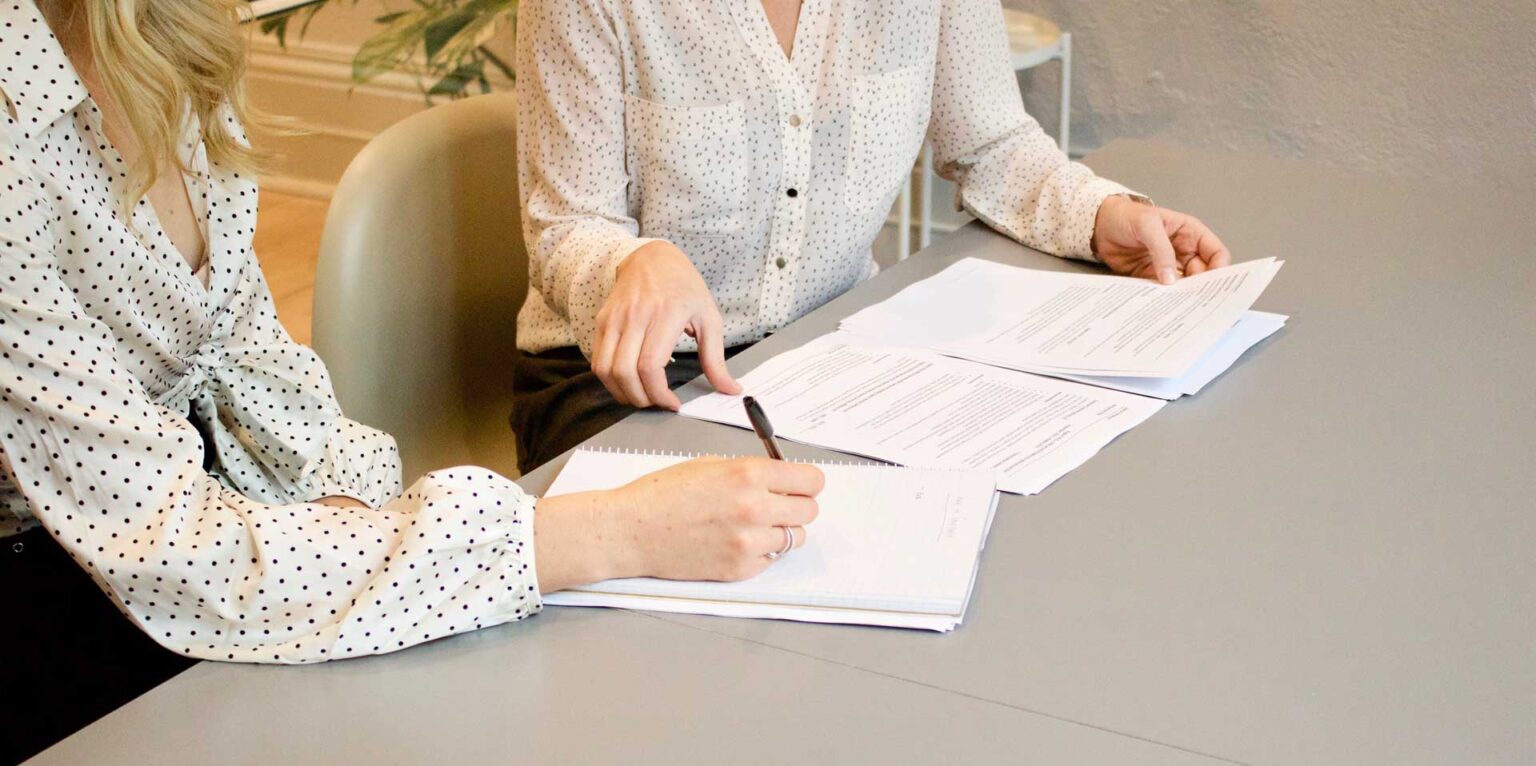 The exponential growth of the UAS (Unmanned Aircraft Systems) sector today and the integration of these aircraft in various areas of our society and in national and international airspace, especially with the emergence of the new U-Space, is a present reality.
Drones are already being used as everyday tools in a wide range of economic sectors that require professional and intensive data usage. In agriculture, construction, surveillance, public safety and protection, healthcare, medical emergencies, energy, environment, and film production, the use of UAS must comply with current regulations and ensure effective control, including data processing systems, recording cameras, sensors, microphones, and post-processing of content.
This deployment can generate legal conflicts related to fundamental rights and public freedoms of individuals, especially concerning privacy, the right to intimacy, inviolability of private property, etc. Therefore, specialized legal advice is essential.
Having legal professionals in the field of UAS and their applications, uses, and current legislation provides an added value advantage and greater legal security for operators. That is why we have formed an alliance with a law firm that has over 65 years of experience and a specialized department in Geospatial Law, Technology, and Data Protection, among others, within the UAS Group.
This alliance allows us to offer value-added services in multiple areas of need:
Administrative proceedings and sanctions or fine management related to UAS (AESA).

Regulatory Control Inspections in accordance with RIA (AESA).

Pre-requirements for UAS operations (AESA and public safety and security authorities).

Legal defense in UAS-related judicial proceedings and claims.

Issues arising from UAS aeronautical activity and cybersecurity.

Compliance with authorized flight conditions.

Protection of UAS flights and operations.

Conflicts related to UAS licenses and certifications.

Consultation on specific regulations and laws.

Feasibility reports on UAS operations.

Legal defense in non-judicial proceedings.

Guidance on authorizations and permits.

Adaptation and compliance of operators with data protection regulations for UAS use.

Legal assistance in drone flight contracts for companies or public administrations.